If you own a commercial or residential property, you know the importance of keeping the windows clean. However, this may not be an easy task, especially when you have other things to do. In this case, it'd be best to hire a professional to clean your windows. Here are the benefits of hiring a cleaning company.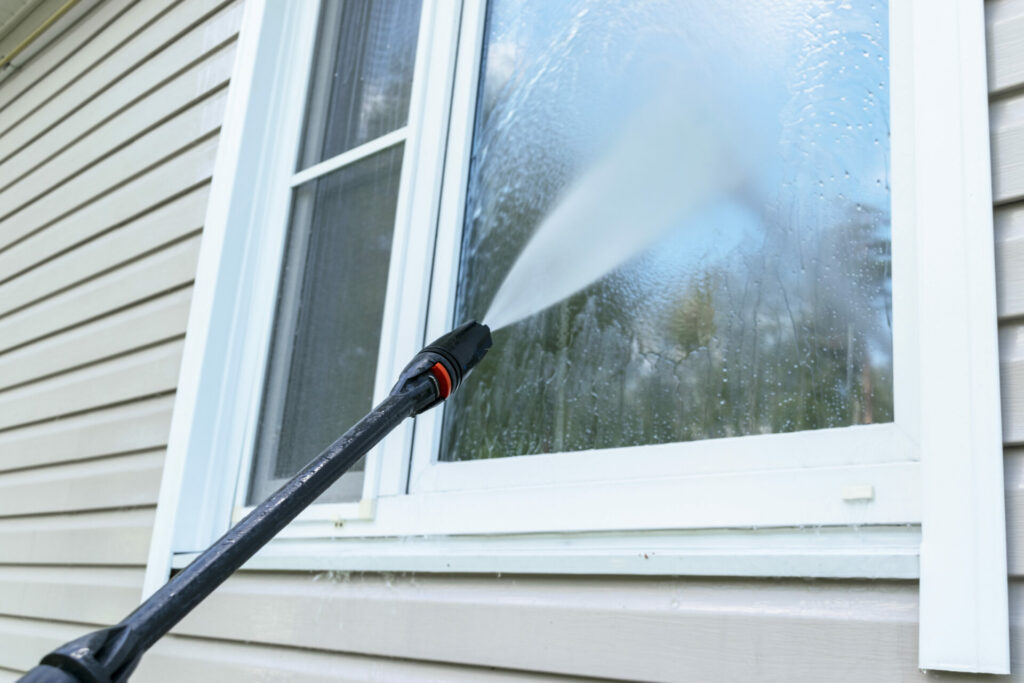 High-Quality Products and Tools
A professional has an in-depth understanding of the best cleaning products and tools. They know which products to use on your windows to keep them clean and fresh with no streaks.
Saves Time
Cleaning windows can take time, and the process can be daunting and tiring. But that isn't the case with a professional who has several years of experience. No matter the size or number of your windows, a professional can clean seamlessly and within your expected timeline.
Enhanced Safety
Dealing with cleaning tools and products can be challenging. You need to know how to use them well to avoid injuries and damage. Hiring a professional is the best way to ensure your property and household remain safe. You do not have to worry about climbing ladders to reach the windows. A professional also knows how to handle hazardous cleaning products and will ensure everyone around is safe.
Specialized Cleaning Services
When you stay for long without cleaning your windows, dirt and debris continue building up, making it hard to clean up. If you do the work alone, you will likely leave behind stains making your window look unattractive and dirty. A professional cleaner has in-depth skills and experience dealing with any type of dirt on your windows. They give it their best, ensuring that your windows get sparkling clean, worth a bang for your buck.
Hire an Experienced Cleaning Company 
From the list above, no doubt that hiring a professional cleaner comes with many benefits. So if you're planning to clean residential or commercial windows, contact us today for exceptional cleaning services that will leave your windows sparkling clean.