You look at your fence and it appears clean. So you are wondering why you should clean it. One of the ways you can keep your fence in good condition is by cleaning it. Maintenance adds years of use to your fence. Let's look at why it is important to clean your fence.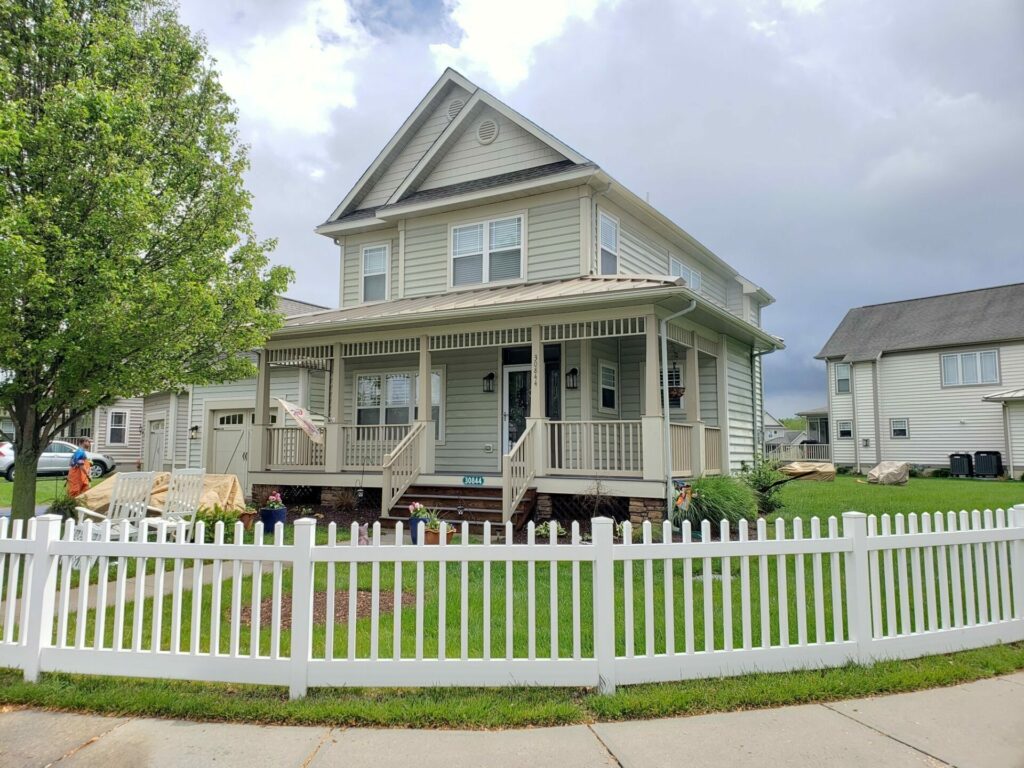 Wood fence
A wood fence adds character to your property, but you need to maintain it regularly to preserve it. Cleaning a wooden fence removes dirt and grime. It also prevents discoloration and build-up.
Molds and mildew can damage your wooden fence and make it rot. Mold and algae leaves stains on your fence which are hard to remove. We use safe soaps and pressure washing, leaving your fence aesthetically pleasing.
Vinyl fences
Maintaining vinyl fences is easy because you won't have to worry about any stains or corrosion. You, however, need to remove dirt from your vinyl fence to prevent it from accumulating. Even though mold and mildew can build up, they are easy to wipe away, leaving your fence clean.
Chain link fences
If you have a chain-link fence, you'll need more maintenance. If your chain link fence is coated with PVC, it becomes easier to maintain. The coated fence lasts longer and you don't have to clean any rust. Mold, grime, and dirt can still build up on your chain link fence and you should clean them as soon as possible. You'll prevent rust from staining and deteriorating your fence.
Iron fences
Iron fences give your property a distinguished look, but you need to clean them regularly to avoid rust. If chemicals get on your fence, you should clean them immediately. Iron fences can also corrode from swimming pool water or fertilizer. Cleaning your iron fence regularly also prevents mold build-up.
No matter the type of fence you have, it's important to clean it to increase its lifespan. You can fix a rot problem in your fence by cleaning it. Do you want your fence cleaned? Contact us at Shore Clean Solutions to get your free quote.