After the completion of a new construction project, there is always a huge mess on the property. The best way to remove the dirt and debris is by pressure washing. This is a more efficient and quick way to give a new face to your property. Here are the benefits of pressure washing your commercial or residential newly constructed property.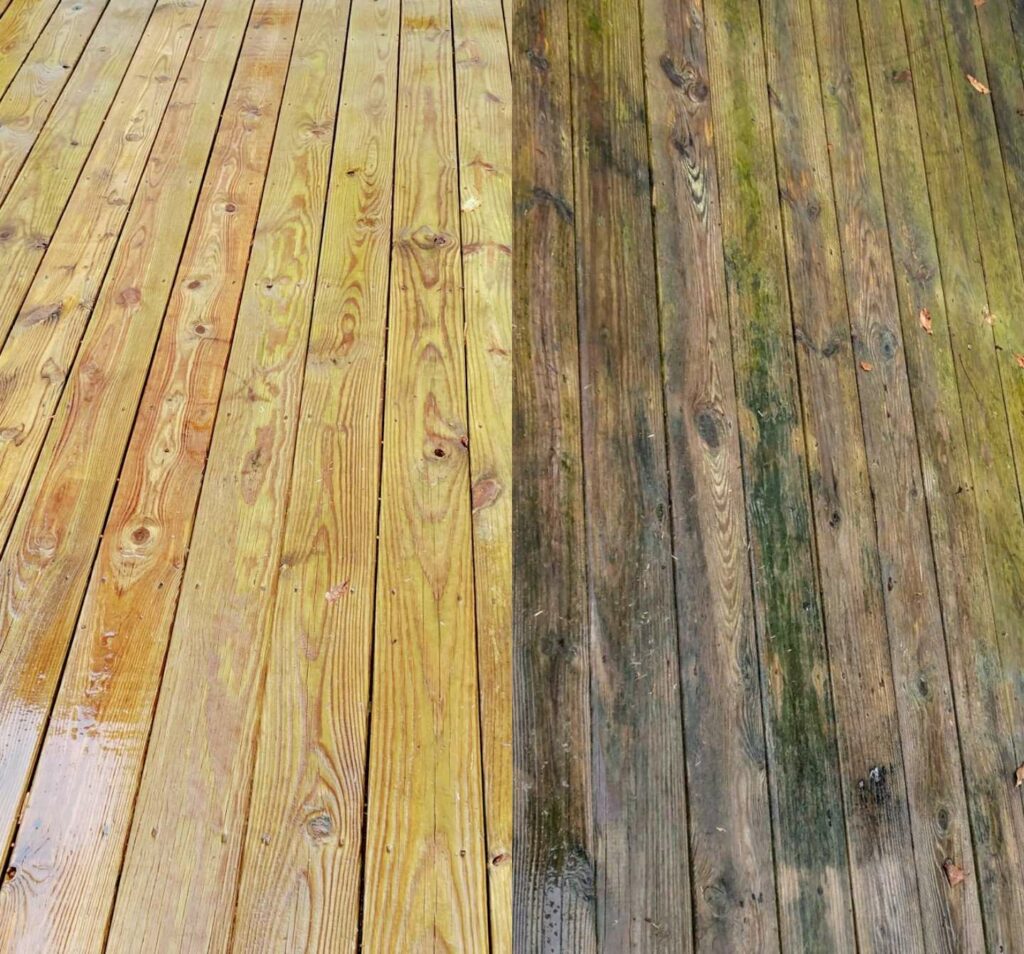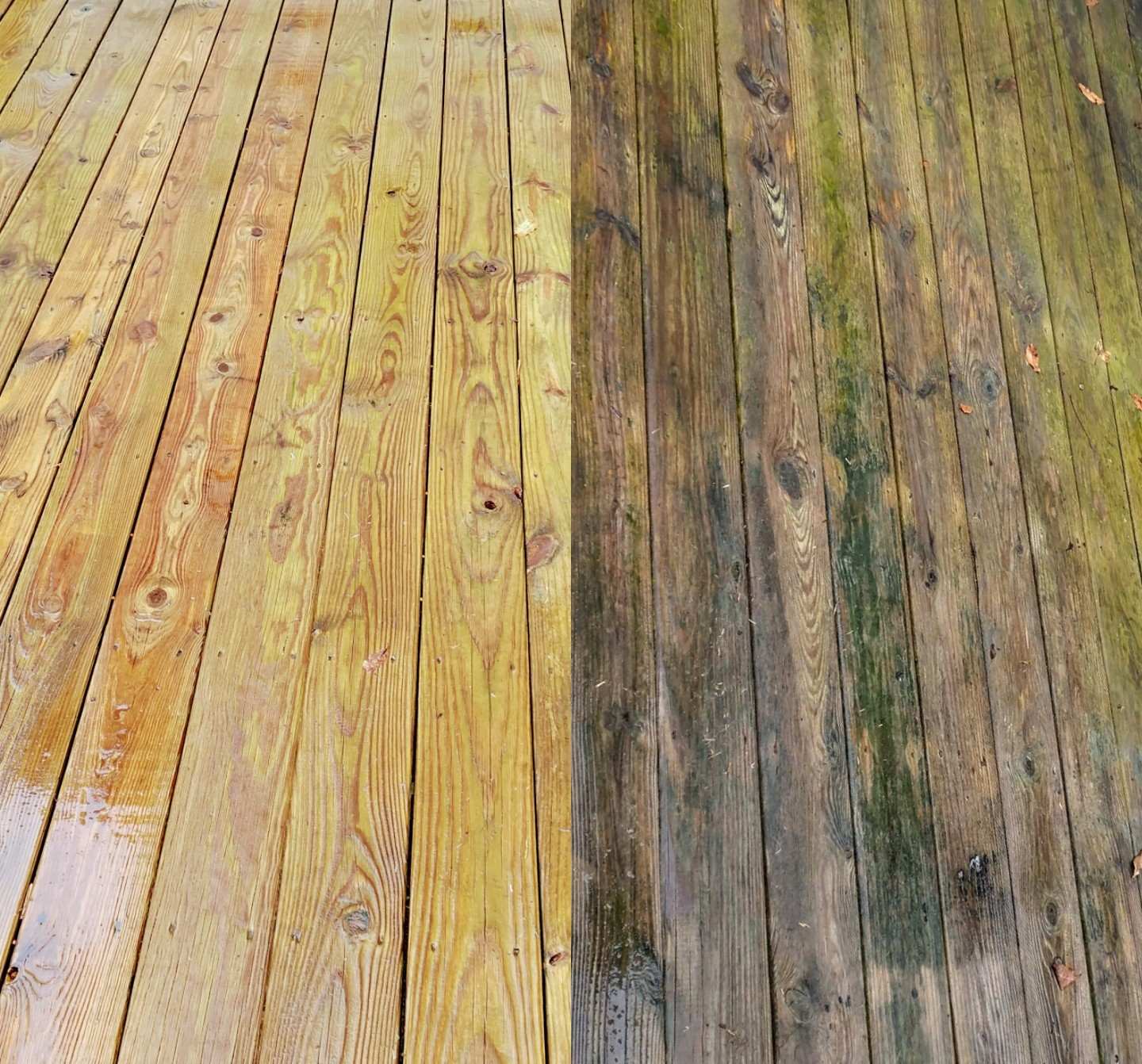 Leaves the Property Sparkling Clean 
Post-construction cleaning removes all dirt, stains, oil, grease, caulk, debris, and dust. A professional cleaner will pressure wash every corner of the building, including walls, floors, and ceiling, leaving the property clean and tidy.
Faster Cleaning
Cleaning your new building with a pressure washer is faster and more effective. If you decide to clean manually, you may take days or even weeks. With a pressure washer, it may take a few hours to clean each area. You can settle down in your property sooner than you had planned.
Keeps the Property Safe
You've spent a considerable amount of money on your new construction, and the last thing you'd want is to spend more money on further damage caused when cleaning the property. In this case, it is best to have a professional wash your property. A cleaner understands how to use a pressure washer well without damaging the property. This leaves the building cleaner and safer.
Prevents Health Issues
A newly constructed property will have massive dust all over. If left unattended, it can affect the health of people within. Grim and other debris left behind can also be health hazards to your family or tenants. Pressure washing will help you get rid of all these components, leaving your property safe for people and even pets.
Hire a Professional Power Washer

It is best to clean your newly constructed property early to remove all stains in time. Contact us at Shore Clean Solutions today if you have a new building, whether commercial or residential, that needs cleaning. We specialize in commercial and residential cleaning around Salisbury, Maryland. Our team of highly qualified and certified cleaners will leave your property sparkling clean based on your needs and expectations.