A public playground is prone to germs, bacteria, debris, and contaminated surfaces. These elements can be a health hazard to children and other people who use the playgrounds. This is why you need to do all you can to keep the place safe. Here are tips for cleaning and maintaining tidy and safe playgrounds.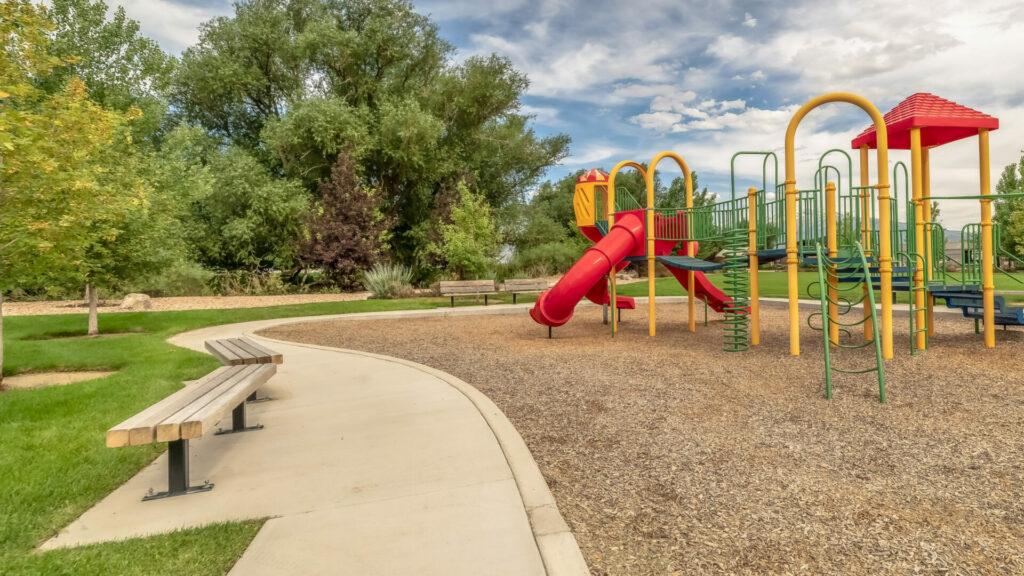 Use the Right Cleaning Products 
With so many cleaning products on the market today, it is best to use the right products to clean and disinfect the playground to prevent the spread of germs and bacteria. A professional cleaner with in-depth knowledge in the field can help you choose the right products to leave the surfaces sparkling clean and safe.
Pressure Wash the Playground
A public playground isn't a small place that you can clean alone. It would be best to have the right equipment to remove all the dirt, debris, and bacteria. This is why it is best to pressure-wash the playground. Power washing scrubs every part of the playground, leaving it sparkling clean and safe. This is also a faster way to clean a playground. In this case, you can hire a professional cleaner with the right equipment to remove all contaminants.
Have Enough Trash Receptacles
Most people at the playground will often throw trash on the ground if there are no trash receptacles. These can contaminate the surface, making it an unhealthy and unsafe place for everyone. It is best to place trash cans around the playground and make them visible and easily accessible so that people can dispose of trash properly. The good thing is that when you hire a professional cleaner, they will remove all the trash from the ground and leave the surface clean.
Clean Your Playground Often 
A clean playground is a safe place for everyone. It is best to hire a professional with the right cleaning tools and equipment. If you need a cleaning expert for a community playground, contact Shore Cleaning Solutions for customized cleaning services worth a bang for your buck.