Power washing is an excellent way to enhance your home's appearance. It helps you get rid of accumulated dirt and debris from your property. However, it is worth noting that much as you'd want to do it alone, you need to consider various factors that could hinder you. First, you may not have the right skills and tools for the job. This can be challenging and frustrating.That's why it'd be best to work with power washing contractors near me who have the right skills and expertise for the job. Here are reasons to consider working with a professional house pressure washing contractor.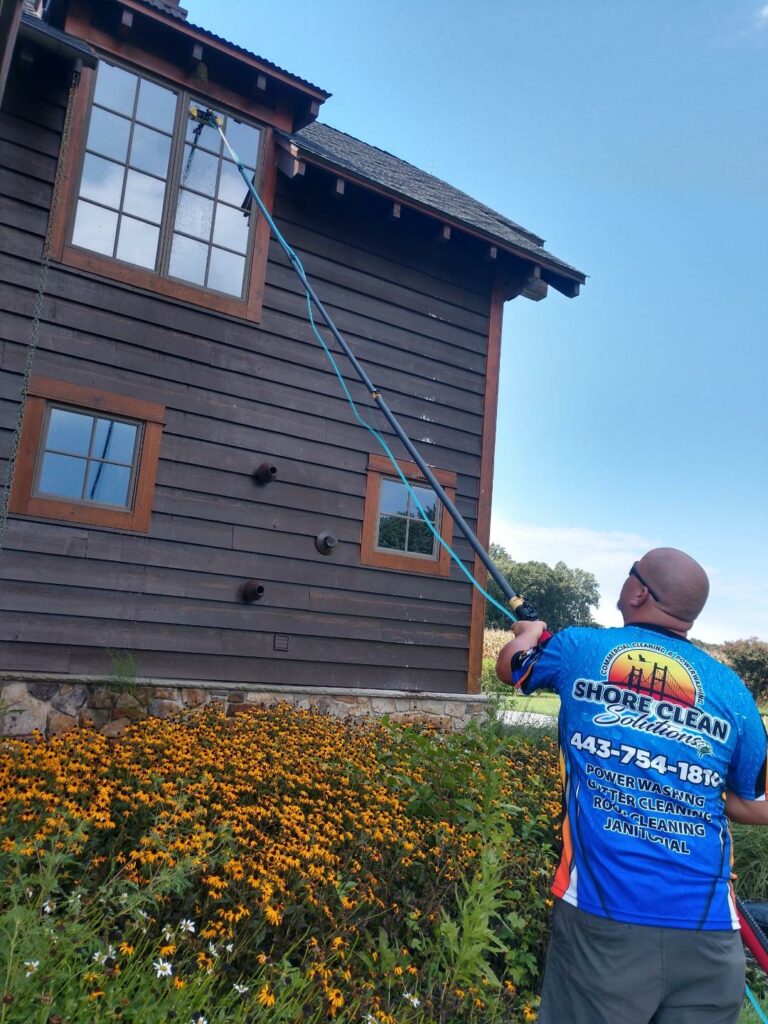 Saves You Money
Sometimes, power washing your property may seem like a cheaper option. But that's not always true. If you decide to do it alone, you may need to rent a power washer and other essential tools. Also, you will need to get adequate water. This can take you more time, and you may end up spending more money in the long run.
Hiring commercial power washing contractors can save you time and money. You'll not need to rent any equipment since contractors have all the required tools for the job. Also, you will get services from experienced contractors worth a bang for your buck.
It is Safe
Handling a power washing machine can be challenging, especially when it is your first time. You may not know how to adjust the machine to the right pressure. This can cause serious bodily injuries and property damages. Thus, you'd want to consider hiring a professional power washing contractor who has experience using the machine. You'll be sure of your safety and that of your loved ones. This saves you costly damages and also prevents you from paying hefty hospital bills.
Faster Services
When you work with a professional power washing contractor near me, you can be sure of quick services no matter the size of the property. This is because the contractor has the right tools with in-depth knowledge in the field. If you plan to host visitors in your home or want to sell your property on short notice, you can consider hiring a pressure washing contractor. The contractor can complete the job within your expected timelines.
Work With an Experienced Power Washing Contractor
From the list above, no doubt hiring a power washing contractor has a lot to offer. However, always ensure that you hire someone who has adequate experience in the field. Get in touch with us today for a free estimate and understand more about our power washing services.