Whether you're buying an existing home or you've been living in your home for some time, you'd always want it to look clean. Your home is exposed to various outside elements that affect its exterior. It could be harsh weather conditions, dust, or debris. Power washing is the most effective way to clean off such elements and improve your home's look. Here are indicators that your home needs power washing services near me.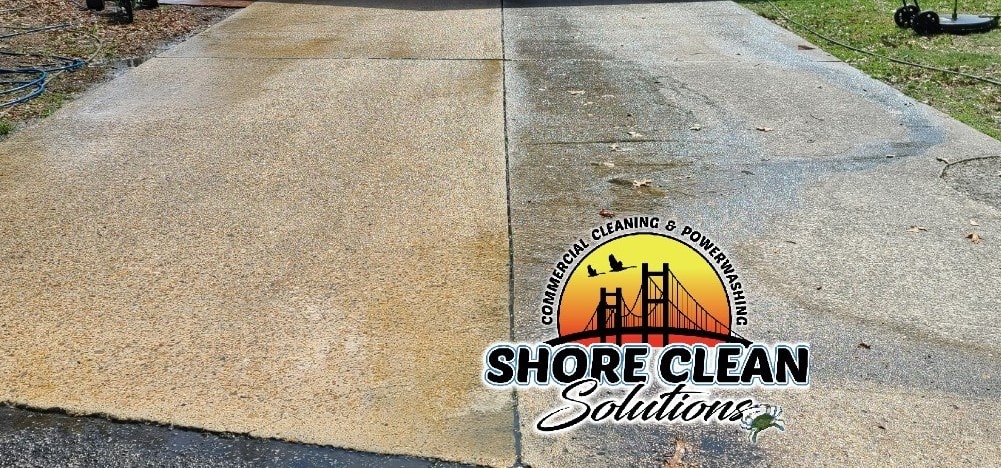 Discolored Roof
Your roof is directly exposed to external elements such as dirt and debris. These are harmful elements that encourage the growth of mold and mildew, reducing your roof's life expectancy. They will weaken and damage your roof. Also, accumulated mold can find its way to your attic, which becomes a health hazard to your household. Power washing can eliminate such elements from your roof without damaging it.
Increased Energy Bills
The external part of your HVAC needs to stay clean for its effective functioning. Accumulated dirt and algae can affect its overall functioning, causing it to work harder to maintain the required home temperatures. This shortens the system's lifespan and also increases energy bills. The most effective way to keep your energy bills lower is by power washing the external part of your HVAC system.
Stained Driveway
Mold, mildew, and other vehicle fluids can build up on your driveway, causing stains. This makes the place look unattractive to your visitors. It can also become slippery and dangerous to your household. Weeds can also grow along the driveway and cause safety hazards to your family. In this case, you need to consider power washing driveway services to enhance your property's curb appeal and keep it safe.
 Get Professional Power Washing Services
The signs above will help you know when to call for professional power washing services near me. You'd want to work with a company that has in-depth experience in the field to avoid property damages. If you've decided to power wash your home, contact us today for a free estimate.