Owning a property has many benefits, but it also comes with lots of responsibilities. For instance, you need to ensure that your gutters are free from debris to keep them functional. Clogged gutters can damage your property since water will flow by the sides of the gutter. It causes mold and mildew pileup, weakening the foundation and causing other structural issues.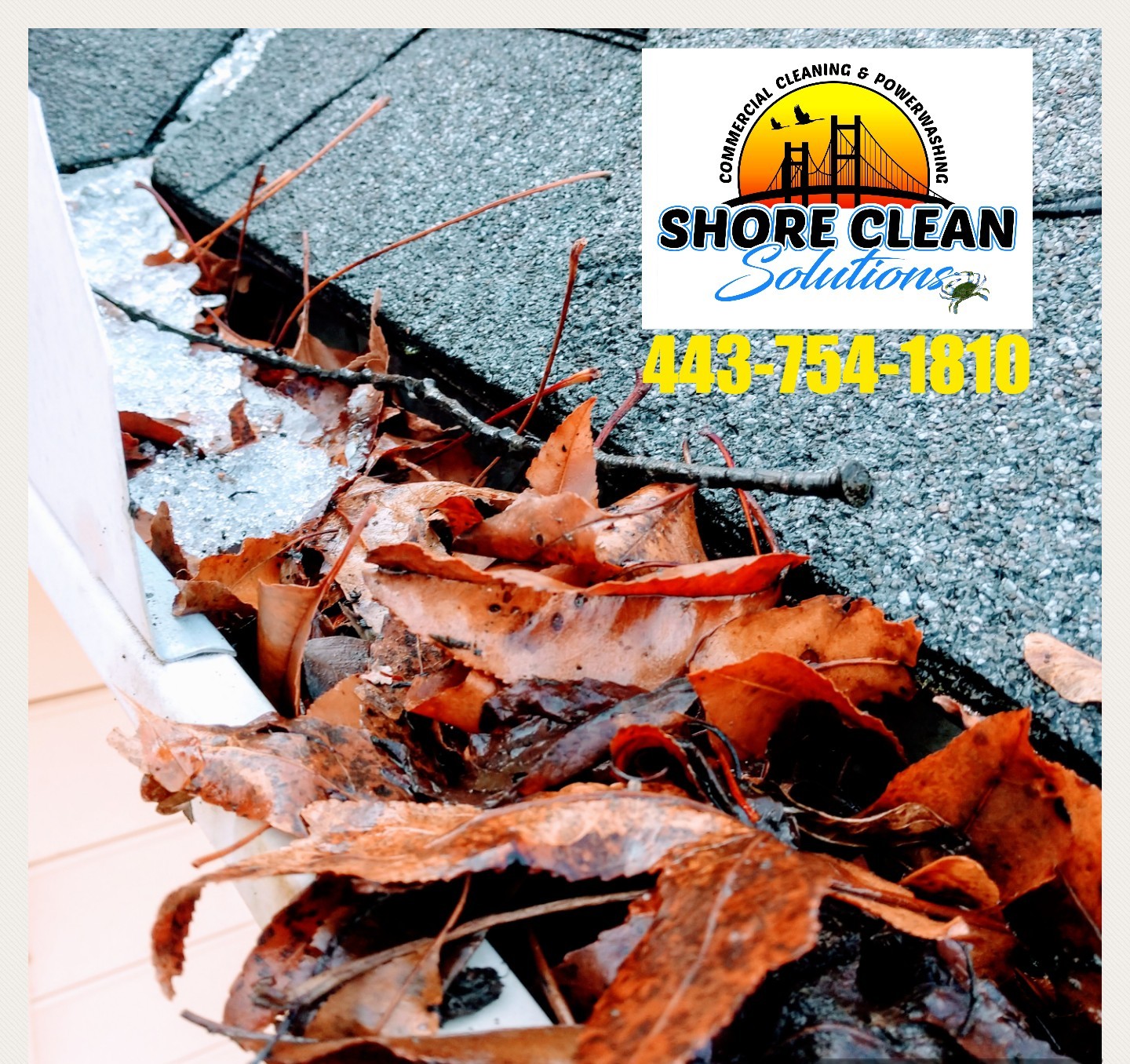 In this case, you need to keep a close eye on your gutters and ensure that they do not clog. If you leave the gutters unattended, you may need to replace them. This will cost you more money. Here are things to look out for before you call professional gutter cleaning services near me.
Overflowing Water
When your gutters clog, water will start spilling over. As the water continues flowing, it weakens the foundation of your property. Mold and mildew also start accumulating. This will not only lead to costly water damages, but it can also become a breeding ground for bacteria. Your family members are likely going to contract bacteria, and this can result in life-threatening conditions. So, if you notice water overflow, reach out to gutter cleaning near me within the shortest time possible.
Sagging Gutters 
When debris continues to accumulate in your gutters, the gutters become heavy. As time goes by, they start to bend and sag. At this point, they will no longer be able to let water flow away from your house. If you prolong the cleaning, the accumulated debris will affect the guttering system at large. Sometimes, they can pull away from your property, causing more problems.
Delayed Cleaning
If you've not been cleaning your gutters often, it may be high time to consider cleaning them. Delayed cleaning would mean that there is accumulated debris in your gutters. Consider cleaning your gutter system often to protect your property from damages. There are many gutter cleaning companies near me, and you'd need to identify one that offers consistency and professional gutter cleaning services.
 The Bottom Line
From the above list, it is crucial to create a cleaning schedule for your gutters. To get quality gutter cleaning services near me, ensure you work with a professional company with adequate experience in the field. An experienced company will provide quality services worth a bang for your buck.  For all your gutter cleaning needs, get in touch with us today.