Why Choose Shore Clean Solutions?
Shore Clean Solutions is the premier provider of power washing services to residential homeowners in and around Salisbury, MD and across the Delmarva Peninsula.  Our team of professionals are thoroughly trained, highly knowledgeable, and posses the industry certifications that let you know your home is in good hands. We offer a wide array of exterior cleaning services, and we can tailor them to meet virtually any homeowner's needs.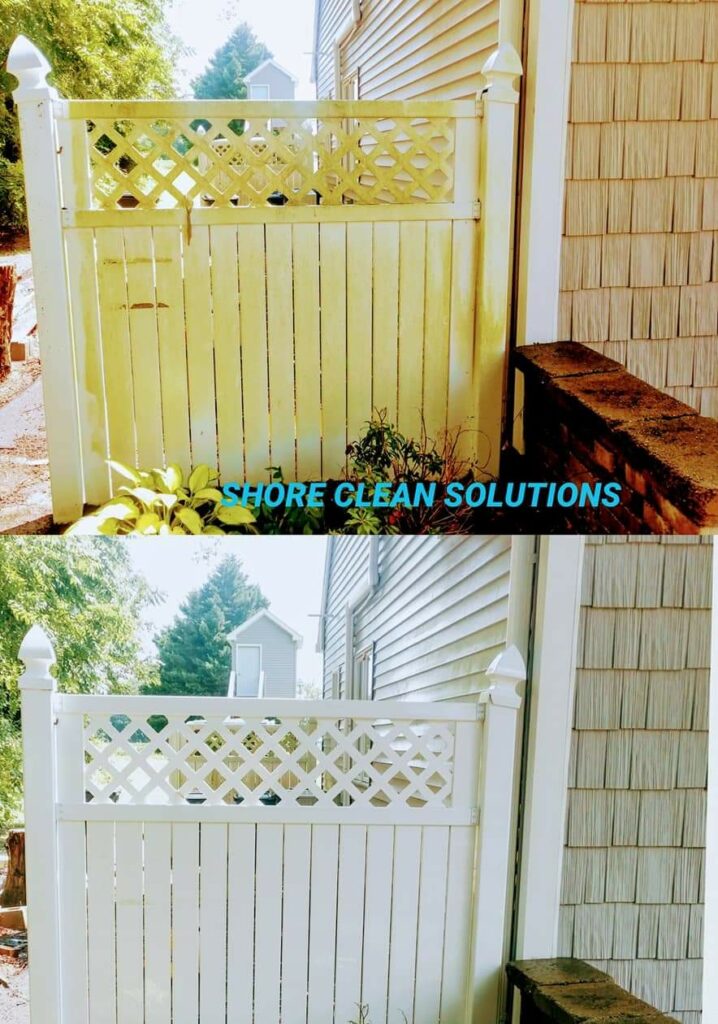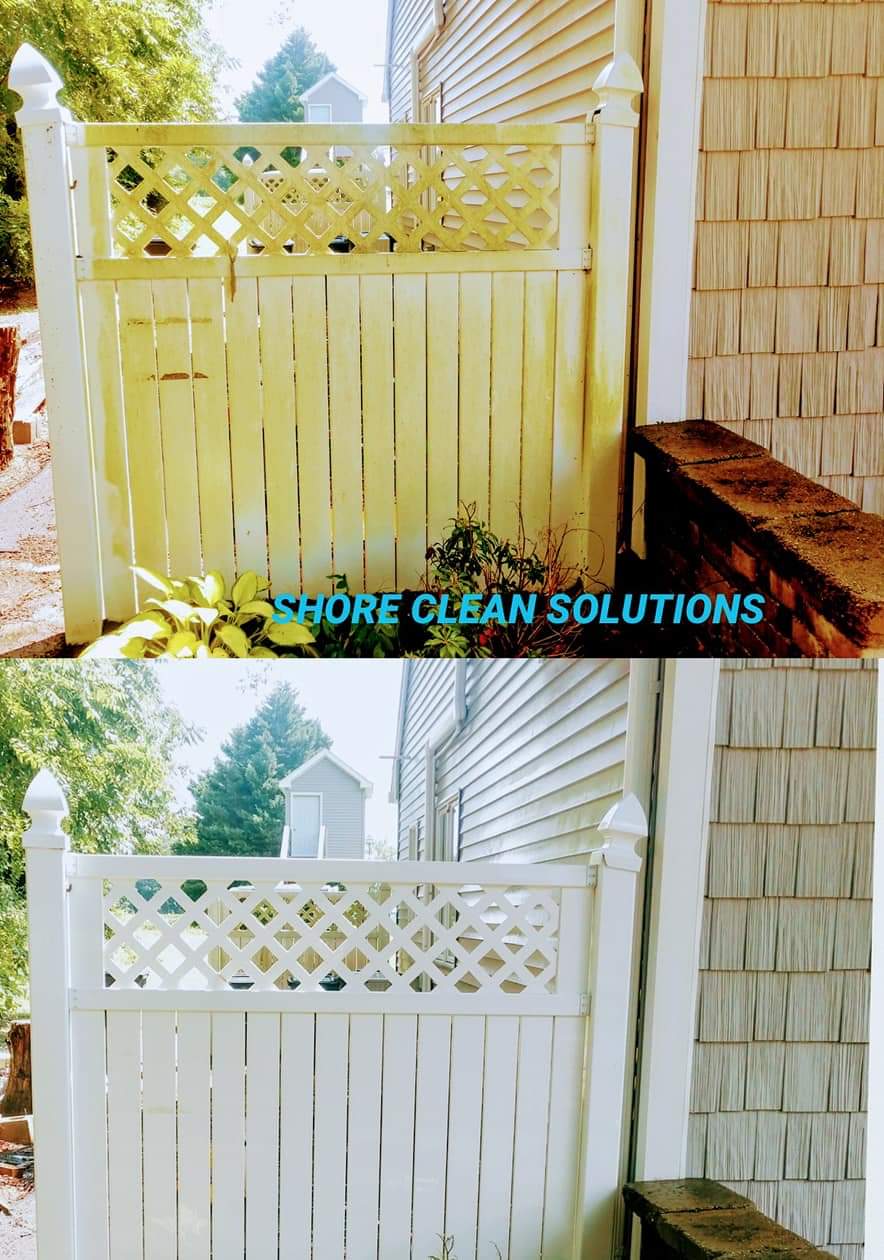 Power Washing Your Home
Homes withstand a lot of abuse at the hands of the elements, and regularly cleaning your home is important to protecting its overall value. In addition to hurting your homes appearance, the accumulated grime can also damage parts of your home, leading to expensive repairs.
Using a low pressure wash and our safe and effective cleaners, we will wash away the dirt and algae that could be harming your curb appeal. We give a deep cleaning using low pressure in order to leave your home sparkling clean while protecting it from the damage that high pressure cleaning can cause to siding, windows, and other exterior features.
Professional Deck Cleaning
It is very important to regularly have your deck professionally cleaned. Wooden decks hold moisture which attracts mildew, algae, and other substances which cause them to degrade over time. Accumulation of these materials can also be a slip and trip risk, putting your family or guests in danger of injury. Proper maintenance, however, can help to eliminate these problems and extend the life of your deck.
Often, homeowners try to use high pressure cleaning to remove the grime and growth from their deck, but cleaning in this way can harm to wood. Using our professional grade equipment and expertly selected cleaning products, we give your deck the low pressure wash that it needs to look its best.
Other Expert Exterior Cleaning
In addition to the above, we offer a wide range of cleaning services that will fit almost every need: window washing, roof cleaning, gutter cleaning, concrete and paver cleaning, fence cleaning, and even patio furniture cleaning. Our team is standing by to help you with all of your exterior power washing needs, so please contact us with any questions or to schedule your free estimate.