Your home is your most valuable asset and your biggest investment. You want to keep it in great shape as long as possible. Pressure washing is a great way to do that. Of course, you could do it yourself but, should you? The short answer is, no. Let's look at 5 reasons you should hire a pressure washing company.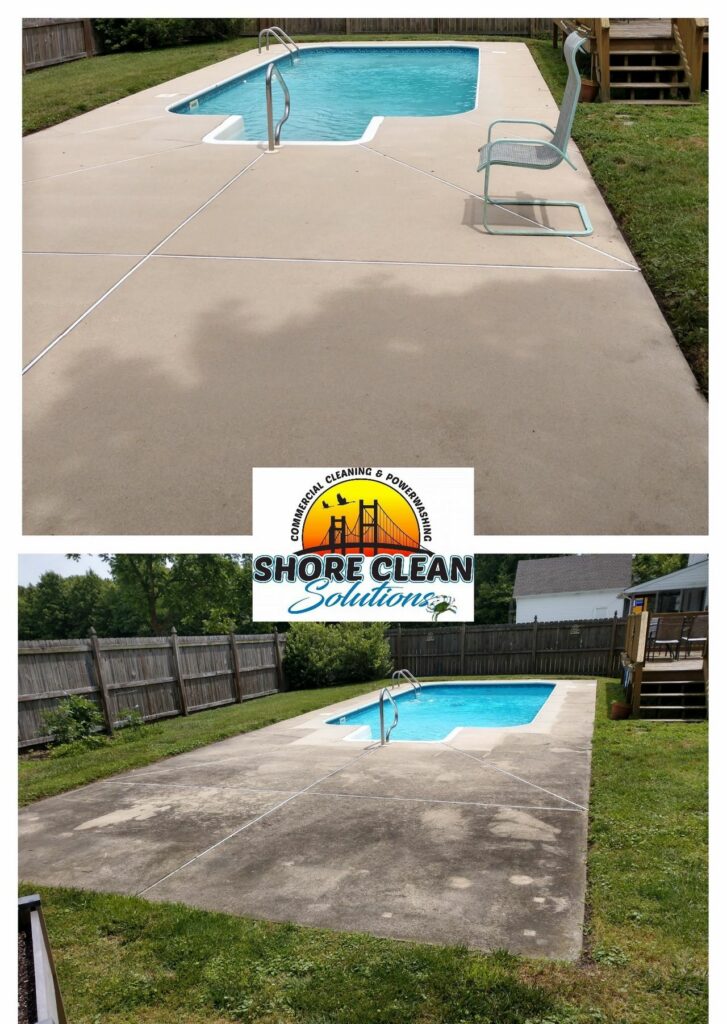 Safety
Pressure washing can be dangerous, potentially causing serious injury, if you're not careful. A pressure washing company has the skills and training to keep that from happening. Hiring a pro keeps you from taking the chance.
Damage
If you don't know how to handle pressure washing equipment, it's not hard to accidentally damage your home. A professional has years of daily experience and knows how to use the equipment without causing any damage, which leads to the next point.
Insured
Accidents can happen to anyone, even a pro. But they carry liability insurance should anything happen. You won't have to worry about paying for any repairs that might be needed.
Results
You want the best results to keep your home looking great. You can rely on a pro to give you those kinds of results without the hassle of doing it yourself. Their knowledge and experience gives them the ability to do the job right the first time.
The Right Equipment
A pressure washing company has access to equipment that most homeowners don't. Using the right equipment can make all the difference in the quality of the finished job. Buying or renting the equipment, assuming you could find it, can quickly run up an unexpected bill.
Let Us Help
Shore Clean Solutions has over 10 years experience in the cleaning industry, and we use only state-of-the-art, commercial grade equipment. We're licensed, insured and certified. We give free, onsite estimates and a 100% satisfaction guarantee. Contact us today to handle all of your pressure washing needs.