Satellite dishes are to accord for the plethora of channels on our televisions. Dirty satellite dishes may cause poor signal reception, leading you to miss an incredible favorite TV program. With the right help, however, such events may be avoided. You may avoid missing good opportunities by following these tips for finding and hiring a reliable cleaning expert.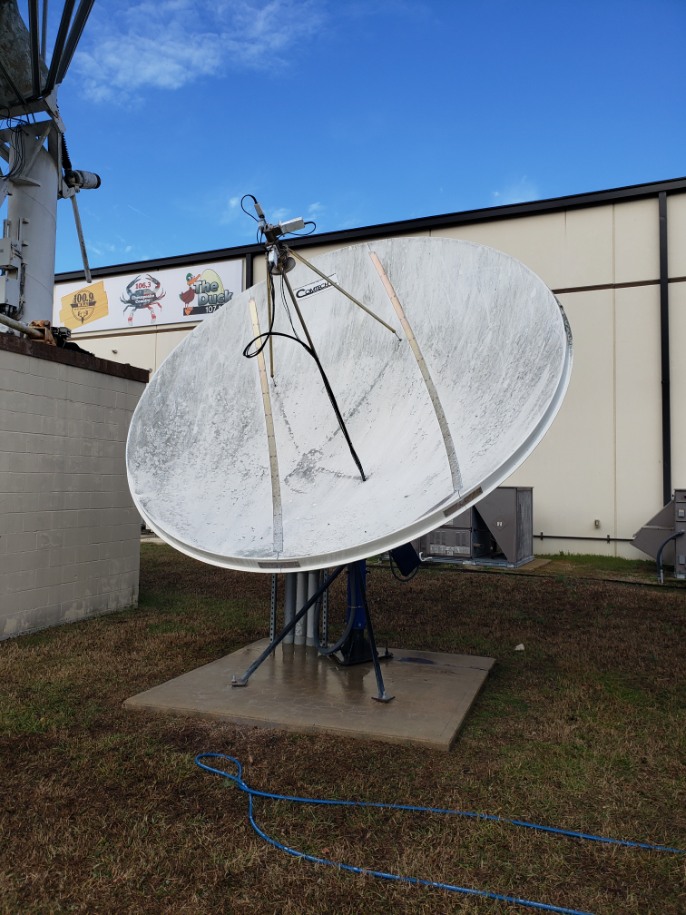 Professional Equipment
The equipment used to clean a satellite dish at home is insufficient, so it is pointless to do it yourself. Cleaning efficiently necessitates the use of cleaning equipment designed for professional use. As a homeowner, you have the right to know everything about the work being done on your property. Subpar equipment almost often means substandard work, which is something you do not want to discover the hard way. A company that has been in business for a long time is likely to have invested in the necessary equipment for the job.
A Company's Reputation Is Everything in This Business
When looking for a reliable company to clean your satellite dish, search for one with a good record of accomplishment. Start by checking out their website and reading about their customer service policies and reviews.
Inquire about their job quality and skills by contacting previous customers. Ensure to inquire about the vendor's ability to fulfill deadlines before signing a deal.
Having Adequate Insurance
In addition, be sure they have insurance. If an uninsured firm damages your satellite dish, you may be liable for the repair costs. In addition, if a team member is injured while on your property, you might be held accountable for the damage. This is something you do not want to go through.
Allow Us to Restore the Glory to Your Satellite Dish!
Choose a professional pressure washing service in Salisbury, Maryland, to clean your satellite dish for the most satisfactory results. Siding, decks, driveways, and sidewalks may benefit from a skilled pressure washing service. Give Shore Clean Solutions a call to get your satellite dish back to its former radiance.