Awnings shield your commercial or residential space from unwanted weather. However, awnings are exposed to bird droppings, harsh weather, dust, and mold. Such elements make your awnings dirty and unappealing. For this reason, you must clean your awning once or twice a year to prevent them from getting dirty or damaging. Although awning cleaning can be complicated, you can do it by engaging an expert cleaner. Continue reading to understand why working with a professional awning cleaning service is worth your money.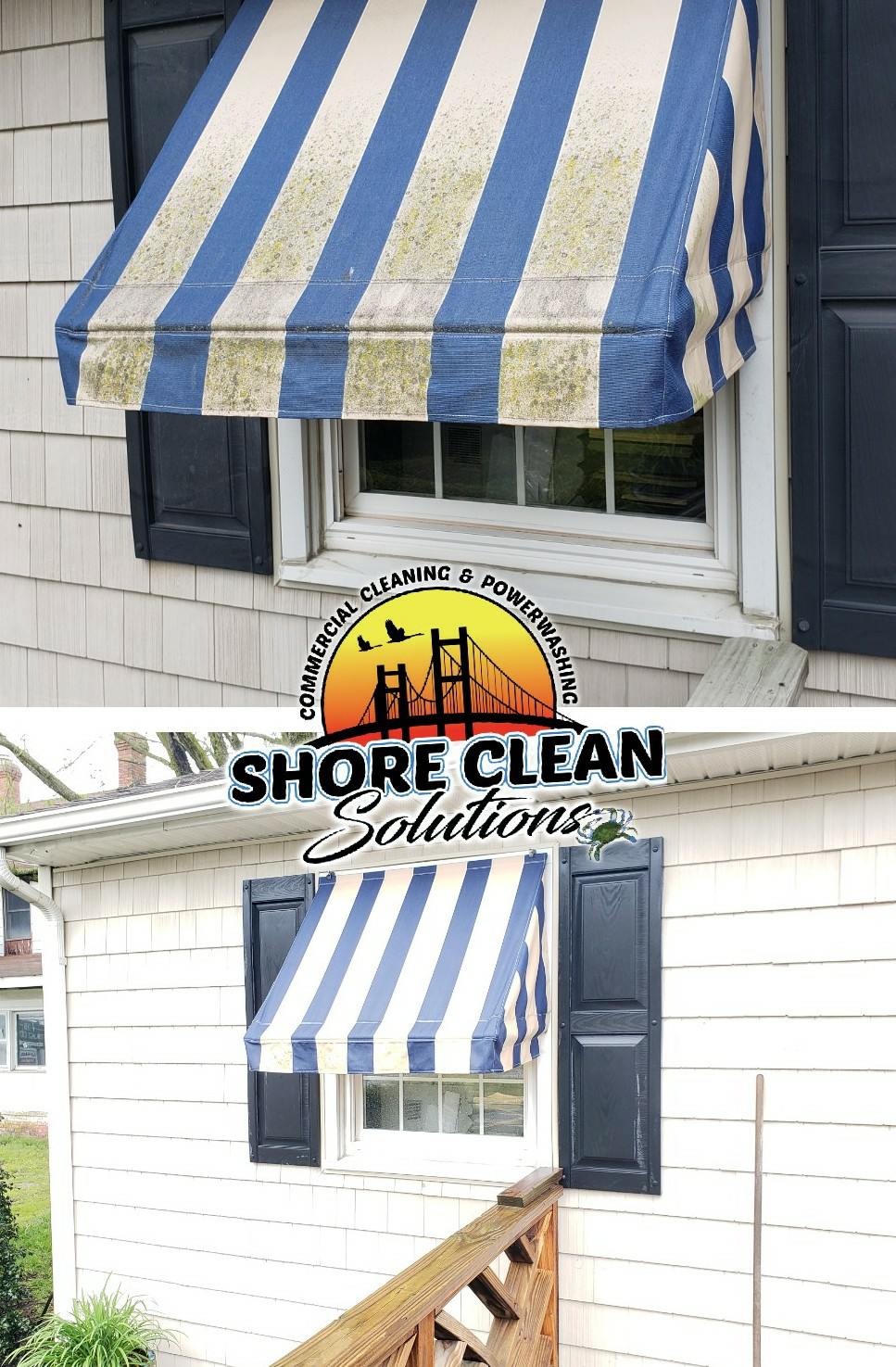 Save Time
Although cleaning your awning can save you money, you may spend a lot of time in the process. With the many responsibilities on your plate, you cannot afford to waste your time cleaning awnings. Hiring a professional service will give you time to concentrate on other matters. The experts will use their techniques and tools to complete the task within the shortest time possible.
Improve Your Property's Curb Appeal
Leaving awnings uncleaned for an extended period can diminish your property's curb appeal. For instance, discolored awnings may make your business or home look unattractive. Professional awning cleaners have the experience and skills to restore the original color of your awnings. Also, experts can repair worn out parts of the awning to restore the desired look. Customers or people visiting your home will feel excited by the clean, fresh look your home or business will get.
Improve Your Awnings Life Span
Installing an awning can be expensive depending on the awning material. Thus, as a property owner, you want to protect your investment using all possible means. Working with a professional awning cleaner can protect your awnings since they have the required tools and skills. In addition, the experts will conduct pressure washing and waterproof your awning to improve its lifespan.
Employing an awning cleaning agency is best to protect your investment and improve your curb appeal. Contact us at Shore Clean Solutions for more details on why you should engage experts to clean your awnings or schedule an appointment!