Rust is a brownish-red substance that forms on iron or steel when they come into contact with oxygen or moisture to form iron oxide. It's perilous for industries as it can tamper with the structural integrity of steel or iron structures if left untreated.
Property owners don't perceive rust as much of a hazard, although it is a nuisance that can lead to several adverse effects, including:
Reduced curb appeal
Health risks
High maintenance and repair costs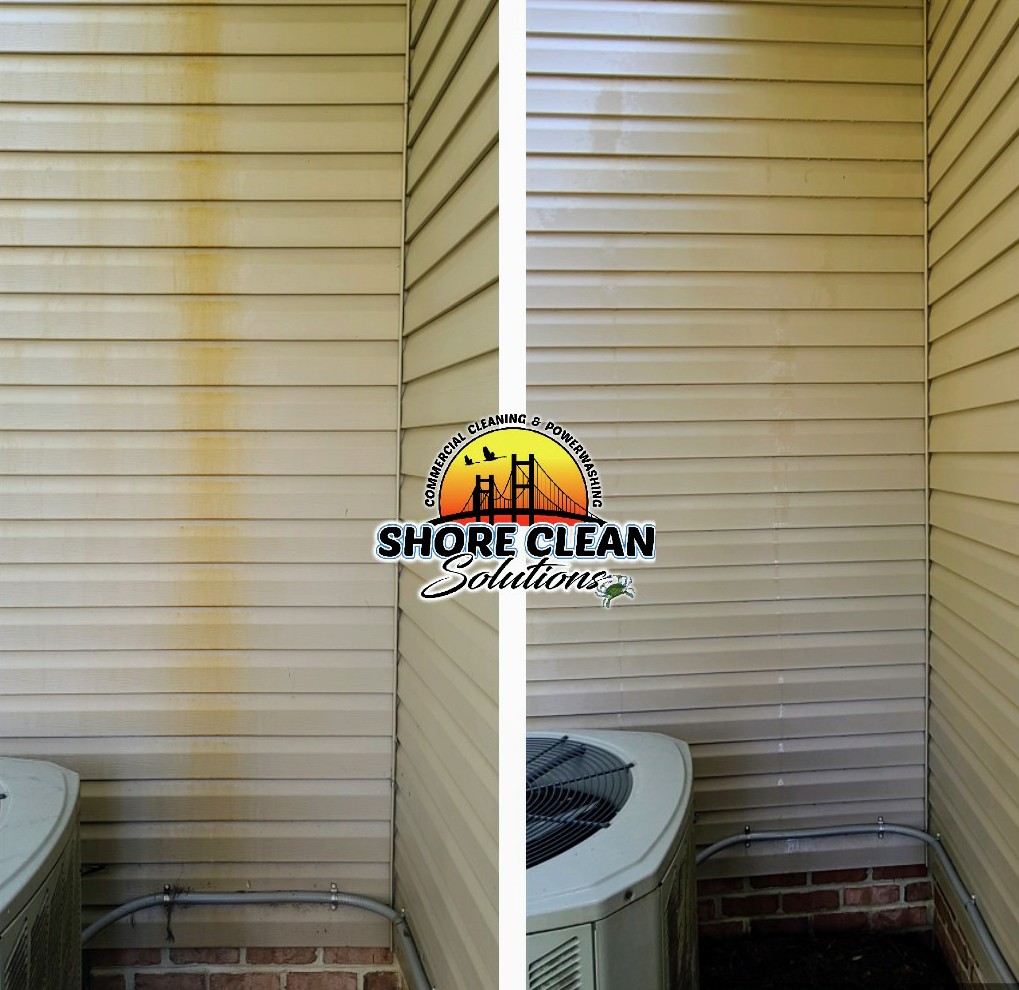 Benefits of Professional Residential Rust Removal
Professional pressure washing is the perfect solution to stubborn stains and rust on lawn furniture and fences.
Contrary to popular opinion among homeowners, professional pressure washing isn't expensive, especially given its several benefits. It is the most cost-effective solution to stubborn stains, and you should consider it for the following reasons:
1. A single solution for a variety of surfaces
Pressure washing involves using only the machine and water to tackle the problematic area. Professionals adjust the water pressure according to the extent of rusting and the surface affected. The alternative solution involves using different industrial-grade chemicals.
2. Eco-friendly cleaning
Pressure washing is the most effective and environmentally friendly solution to rust. In cases where pressure is not enough to get rid of the rust, professionals use gentle but effective products. Unlike industrial-grade chemicals, these products are eco-friendly and do not contaminate water.
3. Experience and expertise
Professionals have the equipment to get the job done. They also have the experience to remove even the most stubborn stains successfully. It guarantees minimal risk of damage during the removal process. In case of damage, professional rust removers have insurance to cover the liabilities.
Hiring a professional rust remover is a safer option than going for untested methods that may cause irreversible damage to your property. Contact us today to learn more about why you should hire a professional to remove rust from your house or schedule an appointment!