You do not want rust on your property, but getting rid of it is not easy. A professional pressure washing firm is needed to remove red dirt stains, but be cautious since not all of them provide the degree of vital cleaning service. Here are some reasons why you should contact a professional residential rust removal service.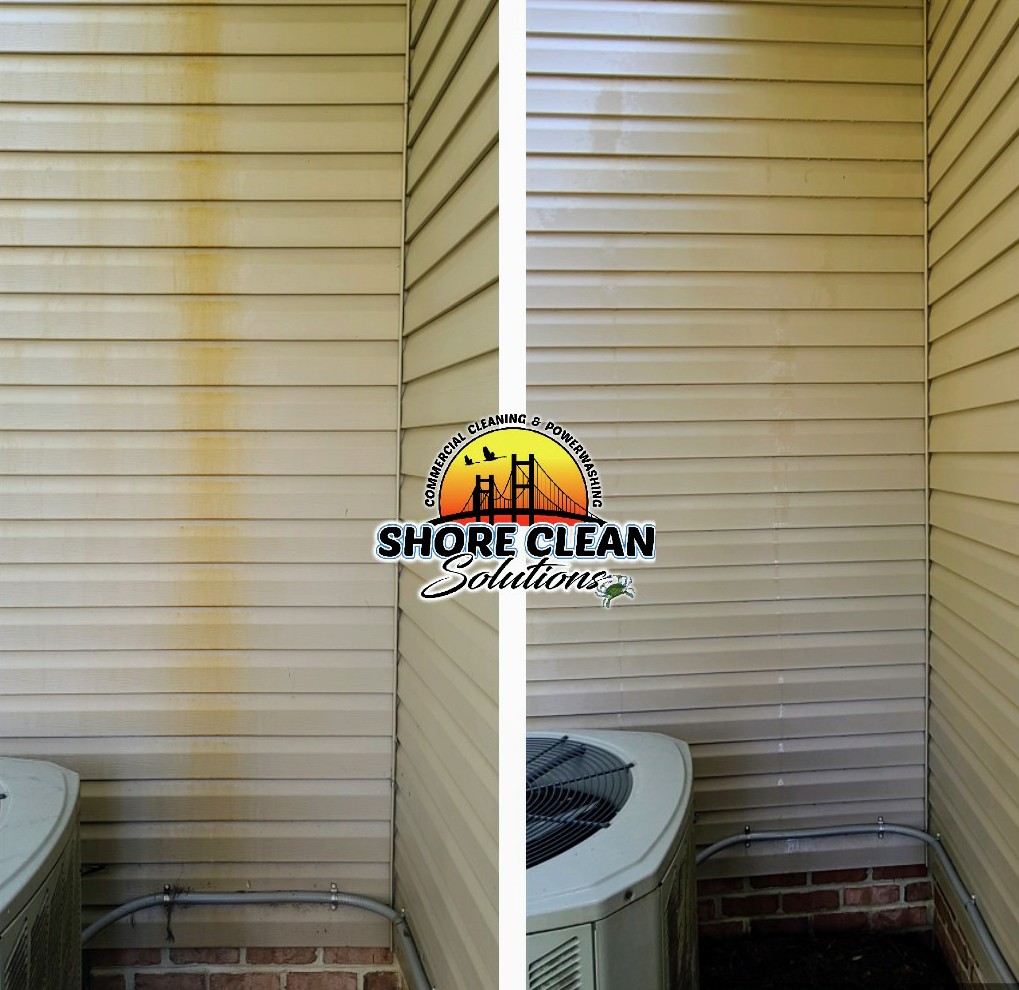 Enhances the Curb Appeal
Maintaining a structure's safety is critical, but it is not the only issue to be handled. To avoid penalties, you must maintain your home's curb appeal, for instance, to keep it looking its finest. Metal constructions must be cleaned of rust to retain their aesthetic value.
Superb Quality Services
Choosing a professional provider ensures that you will get high-quality outcomes for your residence. Various companies, all of which have the appropriate experience and skill, may safely remove rust. They know how to remove rust without causing any damage to the property.
An Environmentally Friendly Process.
Pressure washing is both environmentally friendly and efficient. Pressurized water can be used to remove the rust from your property. Pressure washing firms utilize both mild and effective chemicals in removing tough stains. This method is better than using hazardous chemicals, which might pollute the water source.
Sanding And Grinding May Be Harmful.
Sanding the rusty metal, wood, or stone item is a frequent alternative to pressure washing. Workers assigned to this activity may be in danger if they do not have the proper equipment or protective clothing. Airborne rust and metallic particles are harmful, but they may also offer a risk of injury to hands.
Long-Term Outcomes
Using pressure washing to remove rust from residential properties is a fast and efficient way to clean them. An added benefit is that this procedure cleans beyond merely removing rust. Mold, dirt, and other detritus collect behind the rust, necessitating further repairs.
When rust and stains start to show, you can ensure that your home's exterior has taken a hit. Rust may even cause the fixture to become discolored. It is possible to protect the attractiveness of your different fixtures by using professional rust and stain removal services. Contact the experts at Shore Clean Solutions now to learn more about the advantages of rust and stain removal!