Shore Clean Solutions is a professional cleaning company with a variety of janitorial services for commercial properties that include cleaning restrooms, trash removal, and carpet cleaning. Our professionals are well-versed in the latest technological trends and can make your property shine like it's new. It's also important to hire the best commercial janitors to ensure good health and safety standards.
Here are a few reasons why you should hire us for janitorial cleaning services.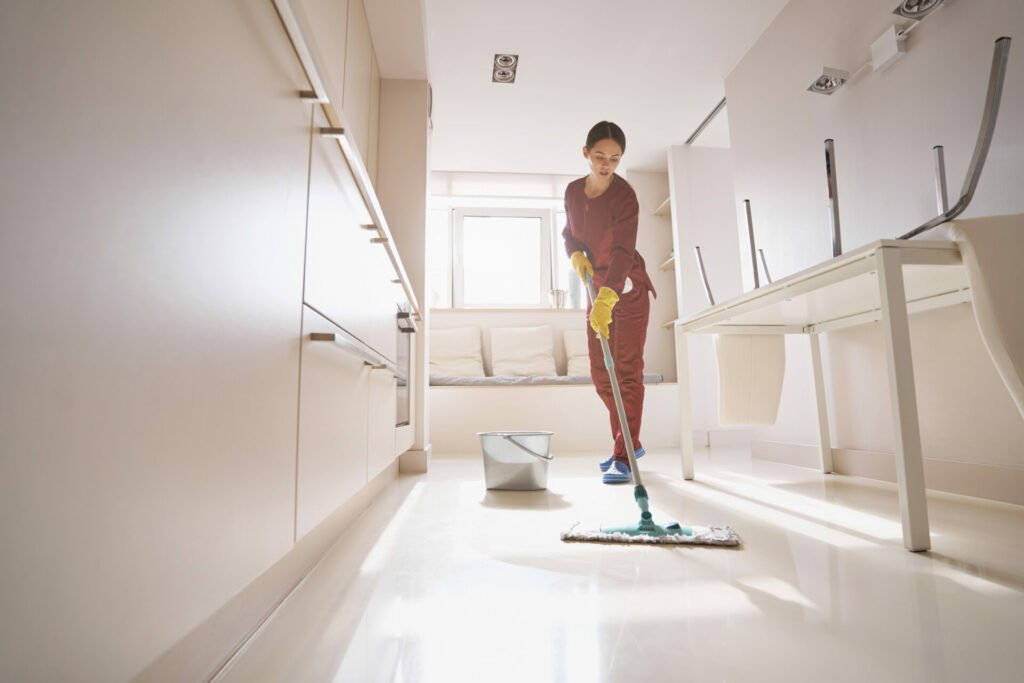 1. We Make You Our Priority
We strive to be your trusted partner and to put your needs first. We will work with your schedule and make every effort to provide janitorial services that are consistent and customized for your unique needs. Our main goal is to provide superior janitorial services at all times.
2. We Offer High-Quality Commercial Janitorial Services
We are a team of highly skilled janitorial professionals who value quality. We use industry-leading supplies and equipment to provide high-quality janitorial services that are cost-effective and efficient. If you don't believe us, check out our customer reviews from satisfied clients we've served in the past.
3. We Offer Customized Commercial Janitorial Services
We understand the importance of customized janitorial services for commercial properties. Whether you are a small business or a large corporation, our janitorial services will be customized to suit your unique requirements. Our janitors are trained to clean your property to the highest possible standards.
4. We're Flexible to Meet Your Needs
We understand that each business has different needs. We tailor our janitorial services to meet the requirements of your commercial property. Our flexible approach allows us to meet your individual needs.
5. We Clean Thoroughly
Our janitorial professionals are trained to clean carefully and thoroughly. We use best-in-class equipment and supplies to ensure thorough and efficient cleaning.
Contact Shore Clean Solutions for Expert Janitorial Services Today!
Shore Clean Solutions is your trusted cleaning service provider for commercial and industrial janitorial services in Salisbury, MD, and many surrounding areas. It is our goal to give our customers first-class cleaning services. Our janitorial services are guaranteed to give your property a clean, healthy, and safe look when we're finished. Our team uses the latest equipment and techniques to deliver quality results.
Contact us today if you want trusted janitorial services for your property!