Christmas holiday lighting evokes a special kind of excitement. The impressive swags of Christmas garland and decked halls are heart-warming to everyone, both young and old. The joy in children, however, brought by well-installed lighting displays is irreplaceable. If you want to create holiday magic with Christmas lighting, read along.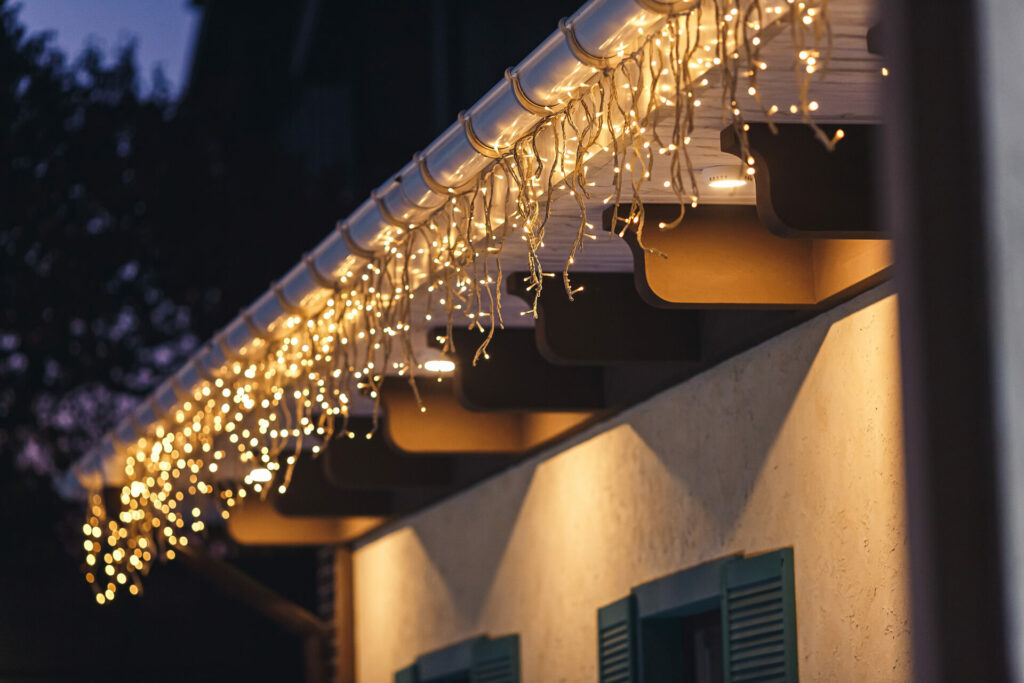 3 Ways to Create Holiday Magic with Christmas Lighting
Christmas Tree Custom
During the festive season, there's nothing more exciting than looking forward to the evening when the Christmas tree lights will come on. The anticipation melts away the cares of the day. As the strands of light are programmed, the lights turn on automatically and holiday magic begins. With fun activities, such as finding hidden chocolate bears and little elves, the simple pleasures of life turn the festive season into a magical period.
Kids' Room Decoration
Holiday lighting can create youthful decor for the children's rooms. Get creative with paper chain garland, cute throw pillows, and color-changing holiday lights. Install an automated light display to bring instant cheer and an air of magic to the kids' rooms.
Outdoor Home Decorations
Though it seems too expensive and beyond reach, you can decorate your home's exterior with holiday lighting on a sound budget. If you opt for option-packed features, the lights will turn on and off at stipulated times, putting on a magical lighting display with music, and creating a desirable neighborhood atmosphere. Well-displayed lights and music  can conjure up an enchantment that children love.
Set up holiday lighting in your home this festive season to create a memorable holiday. It is an extra-special way of sharing the joy and inspiration of the spirit of Christmas.
Holiday Magic for Your Family
Capture the season of giving with holiday lighting. Delight your family and neighbors and bring holiday magic with an outdoor lighting display. Shore Clean Solutions can get the job done efficiently and safely. Contact us, for more information.